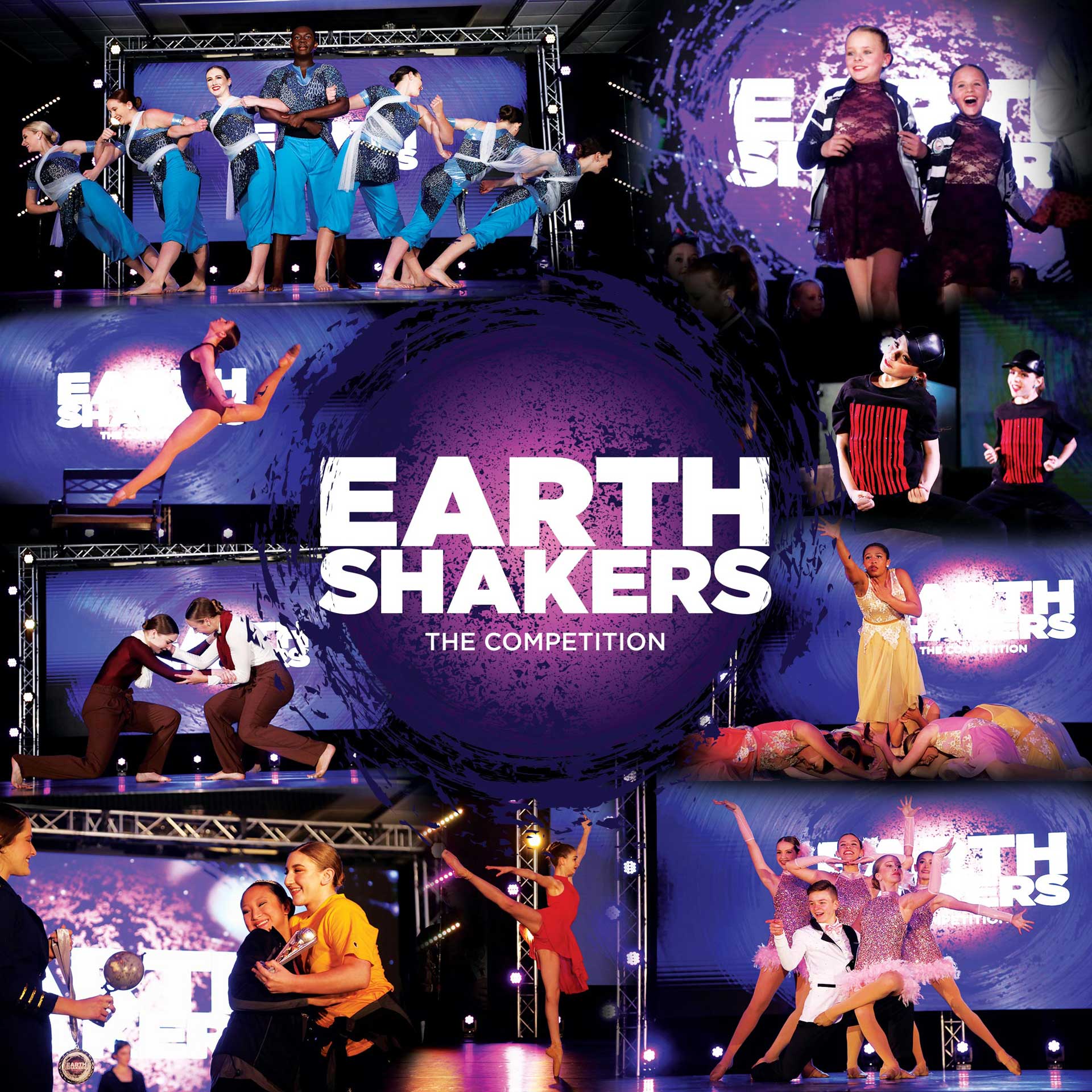 Count Down to Next Competition
Apr 9 - 11, 2021
Dallas, TX
Apr 30 - May 2, 2021
Orlando, FL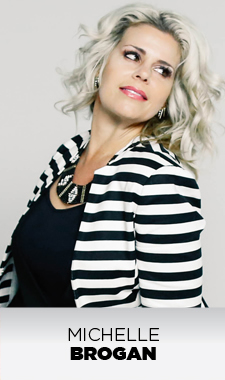 From the Director:
I'm so excited to present to you a long awaited dream...a dream that has come to life where students are challenged to grow and inspired to be pushed while being awarded for their commitment and hard work. Earthshakers The Competition is answering a call from the world of competitions for integrity, honesty and world class excellence.
This is the competition you can trust. We are confident in what our mission is, which will in turn empower you and your students to get the most out of your Earthshakers The Competition experience.
We have creative awards and scholarships that will make your students push beyond their limits and shake the earth of the performing arts. This will be an event that will make a huge impact and difference in your studio life. Please make plans now to come join this REVOLUTIONARY competition event.
- Michelle Brogan
What Makes Us Unique:
Live backstage interviews with contestants for the audience to see
Live interaction with judges
Unique awards including Passport to Prestige, Earthshakers World Globe, Excellence in Artistry Award and more
Improv category
Group Stretch for all dancers
Teacher's Lounge with refreshments and a chance to meet other teachers with the same vision and goals
Teacher VIP seating
Personalized attention from Earthshakers The Competition's judges and staff
A safe competition environment for the whole family
WE WILL BE UPDATING OUR HEALTH & SAFETY PROTOCOLS IN
2021
. STAY TUNED!